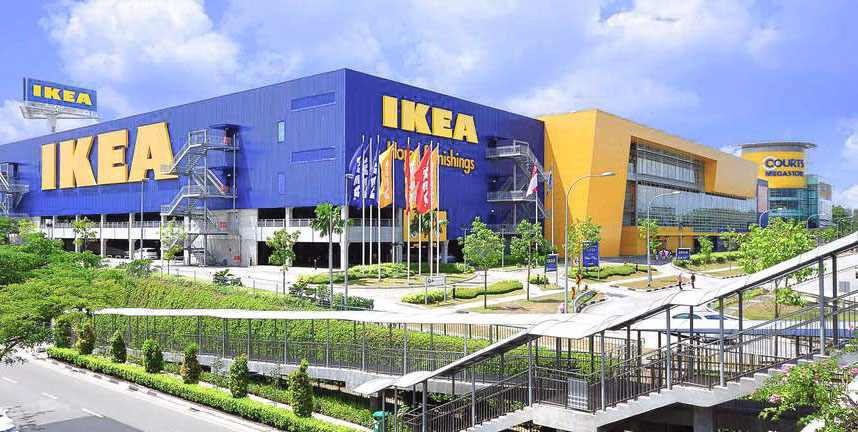 Shaping the future together
We are a team of architects, drafters & engineers working together to shape the future of the world we live in.
We have more than 15 years of experience in the Civil & Construction industry. We offer a one-stop comprehensive services covering all aspects of design, submission and contract supervision.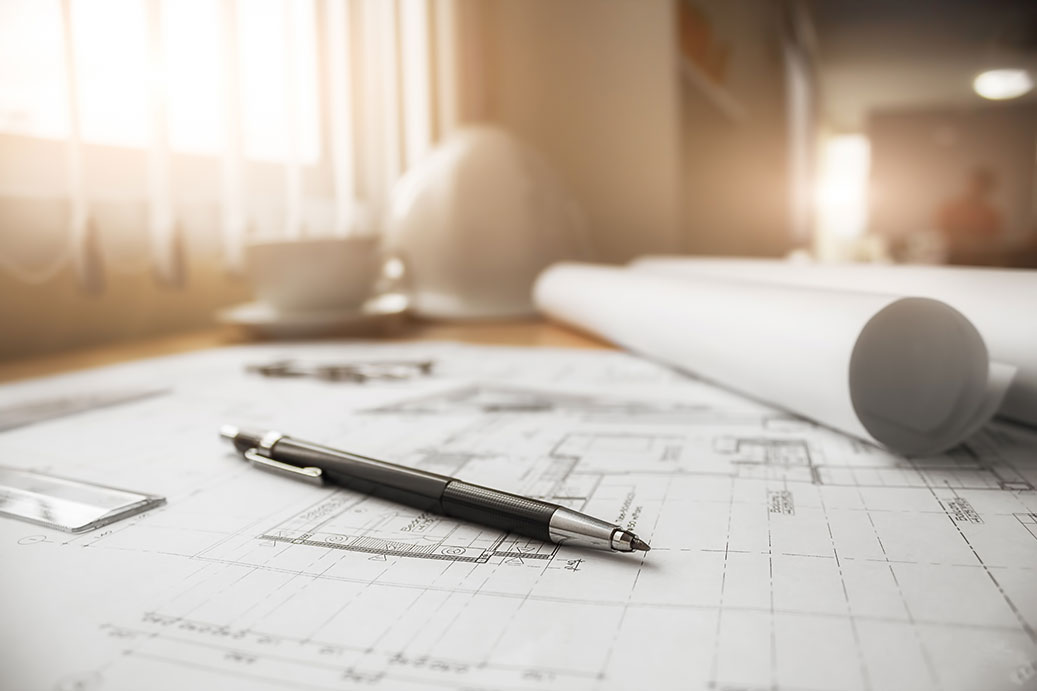 Design problems to engineering solutions
At PEC Civil Consultant, we deal with challenges using sound engineering principles and add innovative ideas to surpass any obstacles.