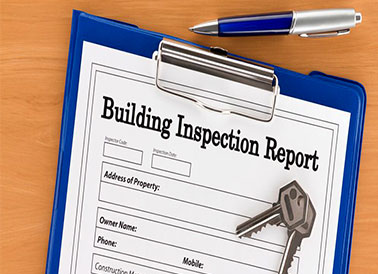 Building and Façade Inspection
All buildings in Singapore, except for detached, terraced or linked houses which are used for residential purposes and temporary buildings need to be inspected at regular intervals by structural engineers in accordance to Section 28 of the Building Control Act.
The purpose of such inspections is to ensure that structural defects due to lack of maintenance can be detected and rectified early to keep our buildings structurally sound for continued occupation, particularly as buildings age and wear & tear set in.
Through such inspections, appropriate measures can taken to prevent further deterioration. To ensure that building structures are properly maintained and safe for continued occupation, structural inspections are required.
Frequency of inspection
Every 5 years for non-residential buildings
Every 10 years for buildings where at least 90% of its floor area is used solely for residential purposes*
*Detached, semi-detached, terraced or linked houses that are exclusively used for residence, and temporary buildings are exempted.
More information can be found at this link.
Stages of inspection
Stage 1:       Visual Inspection
Stage 2:       Full Structural Investigation